A Sikh boy named Manpreet Sahans fell off his terrace in a case of suicide sparked by a video a game. The video game called 'The Whale Challenge' has claimed over 130 lives of kids and the numbers continue to grow. The game reportedly created by Russians is a 50 day challenge where at the end one has to commit suicide.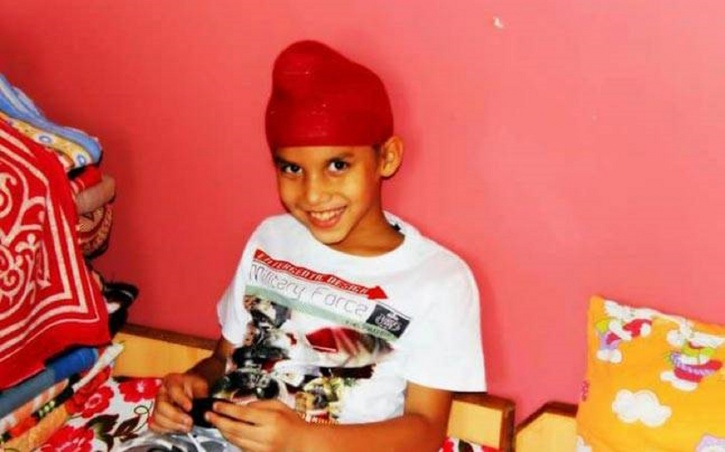 The 14 year old Manpreet lived in Sher-e-Punjab Andheri East and attended class 9. A neighbor tried to talk sense into the boy as he was walking around the top of the terrace. However, the boy did not listen and did what the game told him to do.
The police investigation shows the boy looked for ways to commit suicide and those close to him noticed a strange behavior.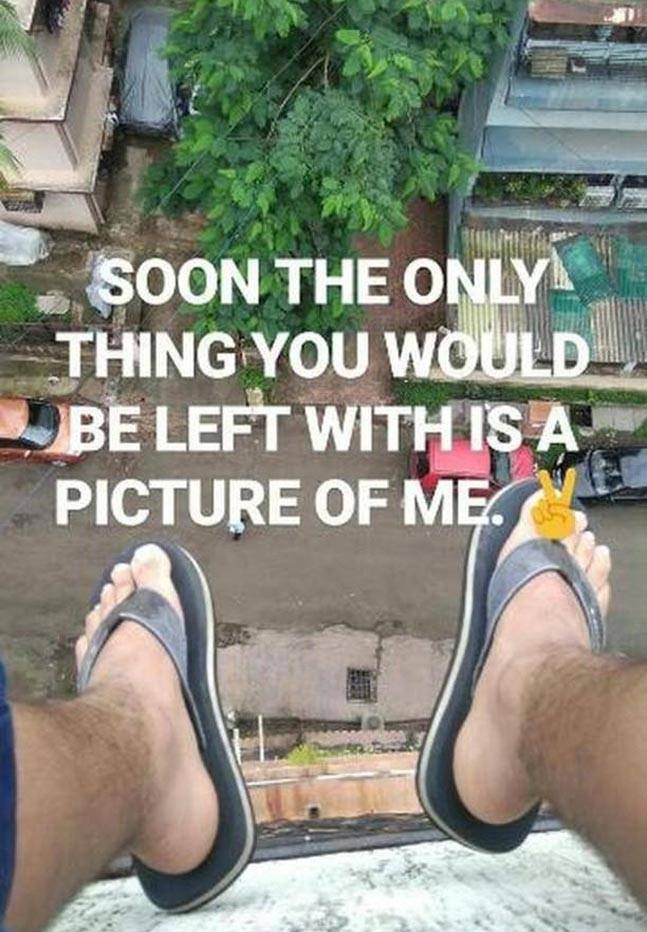 What is Blue Whale Challenge?
Started by a group of admins in Russia, the challenge is a suicide game, where a bunch of people give a task, one-by-one. In order to win the game one has to complete all the tasks within a period of 50 days wherein the final task is to commit suicide.
Manpreet became the first known victim of the Blue Whale Challenge in India. The game has claimed lives mostly in the UK and Russia.