Panic erupted among passengers of the two planes that collided on the tarmac of Toronto's Pearson International Airport which caused fire. The passengers were scared and nervous as flames burst from the plane.
Emergency crews arrived quickly on the tarmac to extinguish the fire.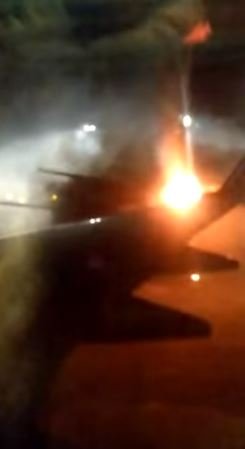 The crash occurred between the WestJet Airlines which arrived from Cancun, Mexico with 168 passengers and 6 crew members and Sunwing Airlines. WestJet was taxing to the gate while out of no where a SunWing airline hit the airline while it was moving back.
Soon after the planes crashed, the emergency crews were immediately deployed and passengers were evacuated through the emergency slides.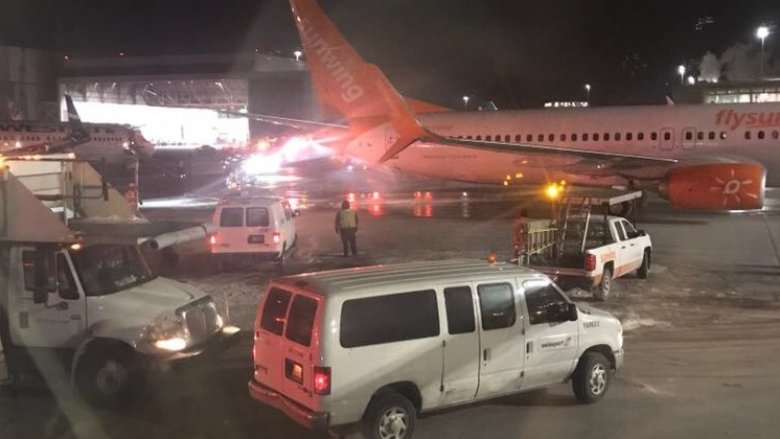 All the passengers onboard were safe but one emergency crew member was admitted to the hospital for injuries.
Here is the footage of the incident: