New Delhi: Arguably the boxing scene's most prominent ever, Muhammad Ali has been a symbol for pure dominance in the field of boxing. While many would consider even a look at the legend as a long lasting accomplishment, a Sikh boxer actually fought him in the ring.
India's Kaur Singh, who is an Arjuna awardee Olympian, boxed against Ali in an exhibition match in 1980.
Kaur Singh, who was given Arjuna Award in 1982 and the Padmashri in 1983, has likewise been granted with the Vishisht Sewa Medal (VSM) in 1988 by the Indian Army.
Kaur Singh was documented by SBS Radio as saying the following:
"Two years before he won the Asian Games gold in 1982, Kaur Singh had been in the ring with Muhammed Ali for four rounds in an exhibition bout at Delhi's National Stadium on January 27, 1980.
The other two Indian boxers Ali fought with in New Delhi were Maluk Singh, a gold medallist in the Asian Boxing Championship in 1980, and Brij Mohan"
He was shorter than me but his ring craft and movement took him out of my reach," Singh said in his hazy voice over the phone. "Us de mukke bahut hi dumdar si (His punches had great power)," Kaur Singh says.
Not only that, at the pinnacle of his profession, he additionally won gold in the men's heavyweight class for India, during 1982 Asian Games in New Delhi.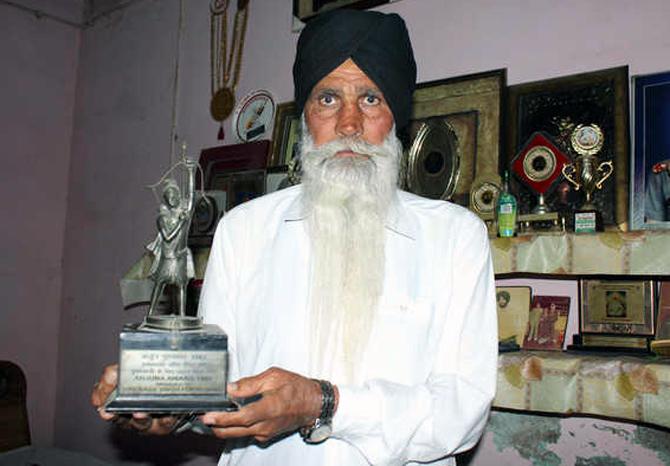 The 1984 Los Angeles Olympics was the last time Kaur Singh wore boxing gloves, before agreeing to farm in his local town of Khanal Khurd in Sangrur.
Kaur Singh was in poor financial shape and it wasn't until Bollywood star Shahrukh Khan was reported to have helped him financially.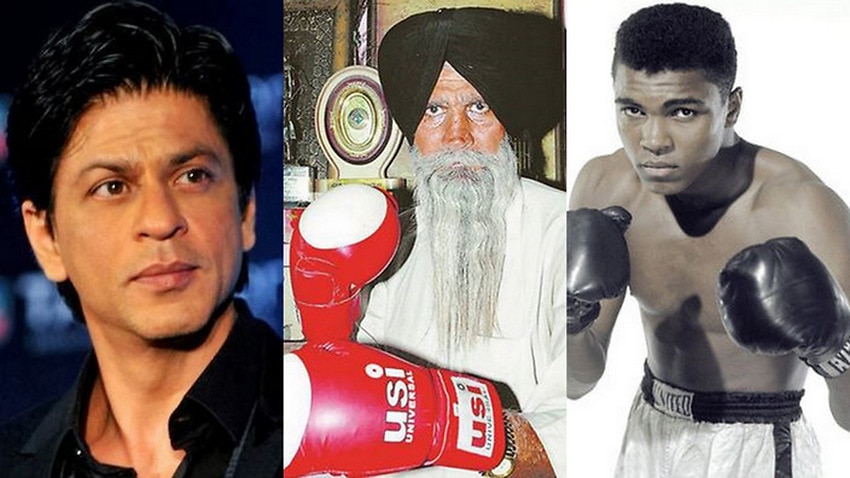 It's not simply boxing for which he made his name, Singh was alswo granted with a Sena decoration for his commendable dauntlessness in the India-Pakistan war in Rajasthan.
In spite of a short vocation, he won six gold decorations in the worldwide rivalries, including the 1982 Asiad.