Following the horrific Pulwama attack on 42 Indian troops, Kashmiri students faced backlash in various places they were studying. The students felt insecure and feared for their life after incidents surfaced of getting discriminated against.
Here is Amarpreet Singh of Khalsa Aid helping in the rescue efforts:
Various Sikh groups including Khalsa Aid stepped up and provided relief to the students by providing transportation, food, and shelter. The students were transported from Dehradun and other Indian cities and transported to Chandhigarh and onto Jammu and Kashmir.
The students stated they felt safe at Gurdwaras and sought shelter as they feared for their lives living in their apartments. The students were provided food, security, and shelter at various Gurdwara Sahib in Mohali.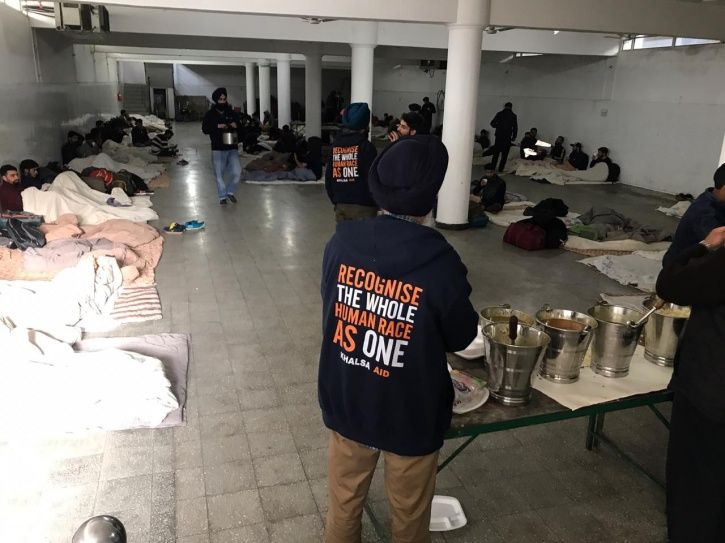 The students gave an interview to Rozana Spokesman and stated they were relieved after Khalsa Aid provided them transportation to safer areas. The students stated repeatedly that they are proud to be Indian and should be treated equally.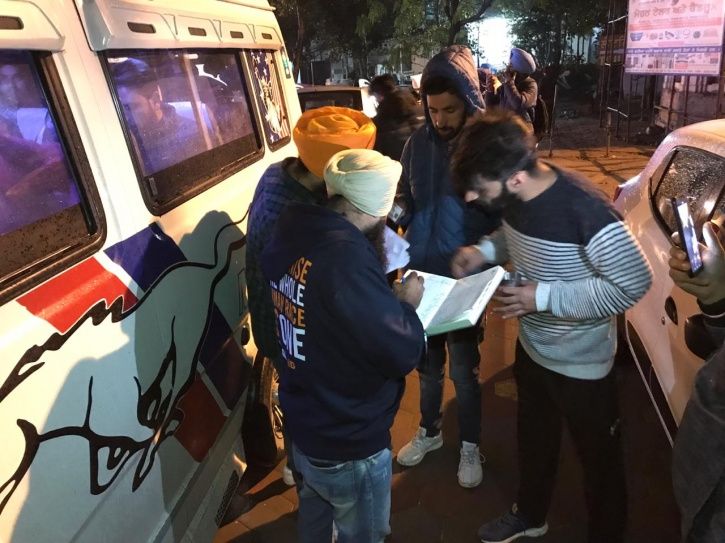 The students condemned the Pulwama attack and spoke against the horrible incident which claimed the lives of 42 young Indian troops.
"We began this on Monday where we had sent seven buses to Dehradun. Our volunteers accompanied them on the bus which brought them to Chandigarh first. In Chandigarh the students were given food and temporary shelters. The first batch of 70 students reached Jammu today morning," Singh said.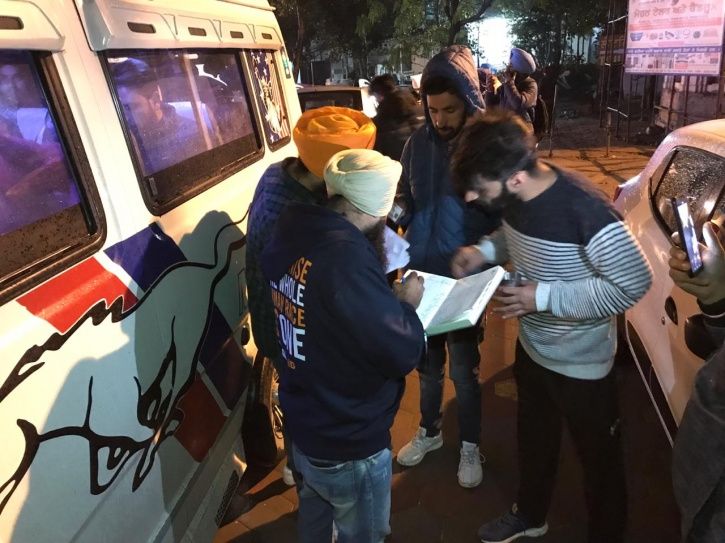 "For us, humanity comes first. What happened in Pulwama was unfortunate, it shouldn't have happened. But these are students, they did not have anything to do with the terror attack. It is wrong to target them. With this, we want to sent out a message of peace, love, not just here, but across the country," he said.