After an Englishman called the Sikh billionaire Reuben Singh, he went out and matched his turban with his Rolls Royce cars for a whole week. The impressive photos went viral on social media gaining tremendous awareness about the Sikh turban.
Here is the tweet:
Recently some one disrespected my Turban by calling it a "bandage".
The Turban is my Crown & my pride thank you for the mention @SinghLions proud of what you have achieved with a such a huge following Harjinder

— Reuben Singh (@ReubenSingh) January 19, 2018
Reuben became offended at the comments of the Englishman and told him he would match his turban with his Rolls Royce cars.
And, he sure did match them !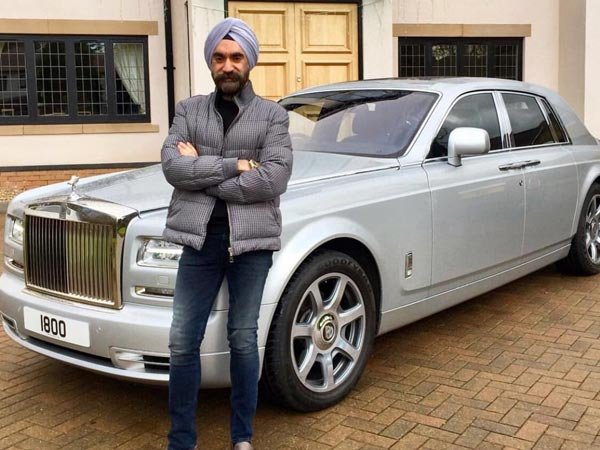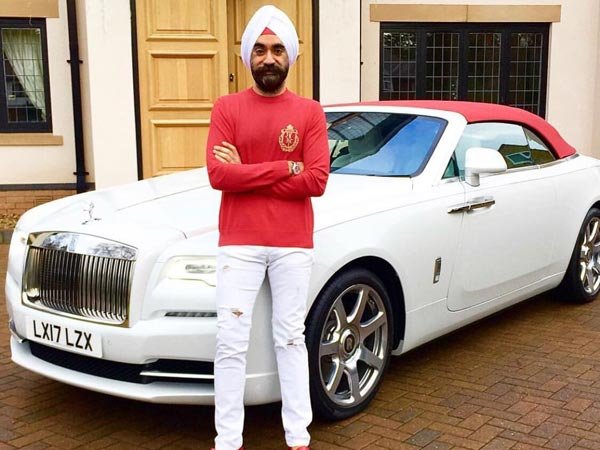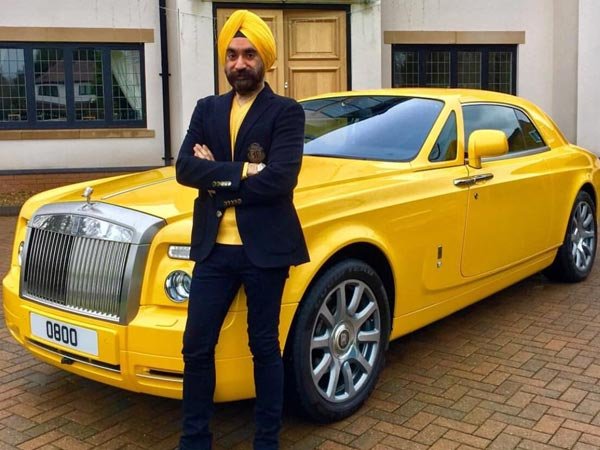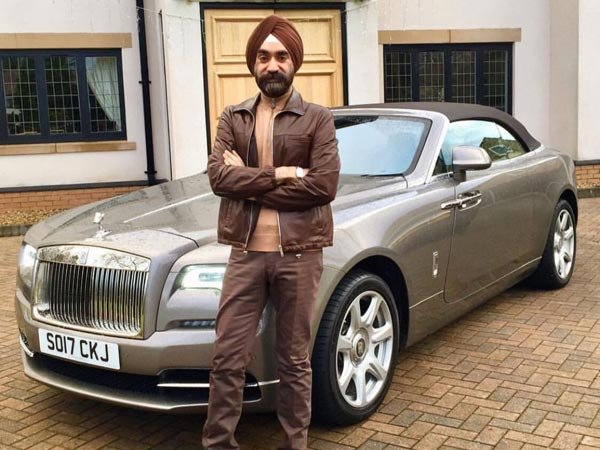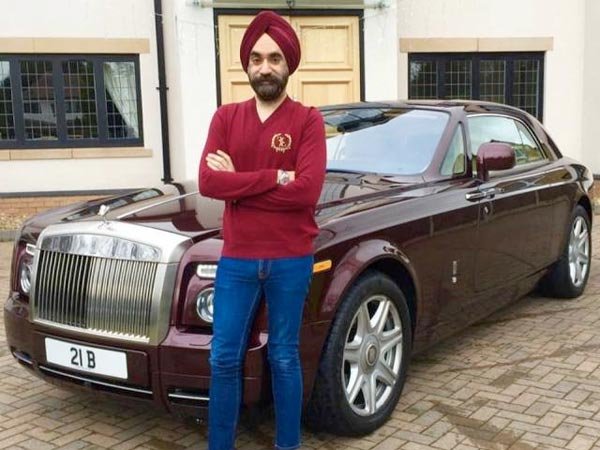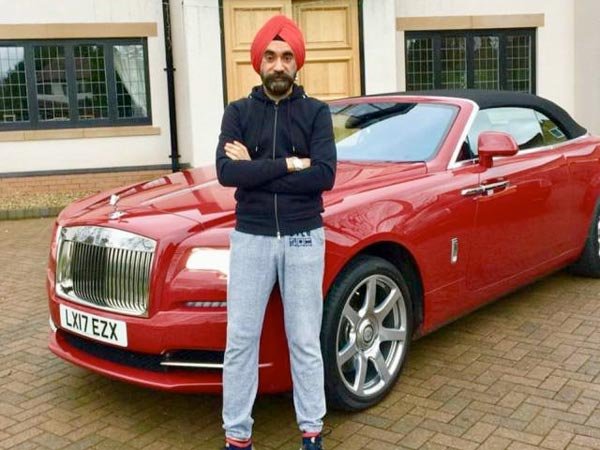 People from other communities came in to support him:
SINGH IS KING
He is Sardar Reuben Singh from London .He was challenged by a English guy who was joking about his turban … & He challenged him that All 7 Days of the Week he will match his turban with his Rolls Royce colour and all rolls will have to be Owned by him only …… pic.twitter.com/UBqR9hJPhE

— Gyan prakash (@GyanprakashIn) January 23, 2018
Manjinder Sirsa responded:
It's not the car that matters… it's the Singh and his Turban. @ReubenSingh – you make the world say with confidence "Singh is King" pic.twitter.com/XVbbaH4H2d

— Manjinder S Sirsa (@mssirsa) January 21, 2018
More power to you. Keep the turban flying high. Sat Sri Akal

— Karambir Singh Rai (@kbrai) January 26, 2018
I thought he was balling cause he had 4 of them, turns out he has 3 more Rolls and many other whips as well! Man did a 7 day Pagg and Rolls Royce challenge @ReubenSingh 🙌🏽👳🏽 pic.twitter.com/s1gwgDLch8

— Navjot Singh (@MrSingh9) January 20, 2018
Reuben is the CEO of AlldayPA, and founder of a clothing brand called Miss Attitude that was popular in the UK, back in 90s.