Sikh cab driver Balwinder Singh Mander was badly beaten by his passenger in Ellerslie of Edmonton, Canada.
Balwinder Singh picked up two passengers at around 2am on Monday and after dropping off the first passenger in Beaumont, he asked the second driver for drop off location but the passenger refused to answer the question.
The passenger was intoxicated and when asked for payment of forty dollars for the fare, he told the cab driver to drop himm off at the Mill Woods area.
Despite reaching Mill Woods, the passenger refused to give the exact location and fell asleep in the cab. The driver took the passenger to a police station which was closed and called the police.
The passenger woke up and after seeing that he was at the police station attacked the cab driver by punching him in the face. An officer arrived on site and arrested the man before he ran out of the cab.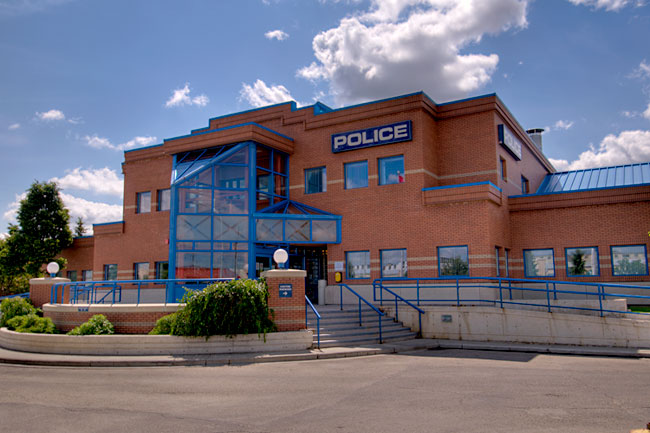 The Sikh Cab driver told local media that he was traumatized from the incident.