Things went a little bizarre when the Punjab technical education minister of Punjab decided the fate of two lecturers in a coin toss. The position of of lecturer at Institute of Patiala was up for grabs.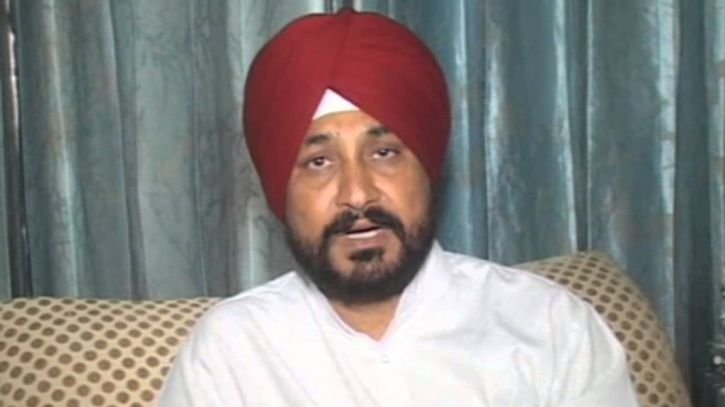 Charanjit Singh Channi was caught on camera tossing a coin as others around him giggled and laughed about who would get the job.
The coin toss ended up being tails and the man in front him was immediately full of sadness as he chose heads.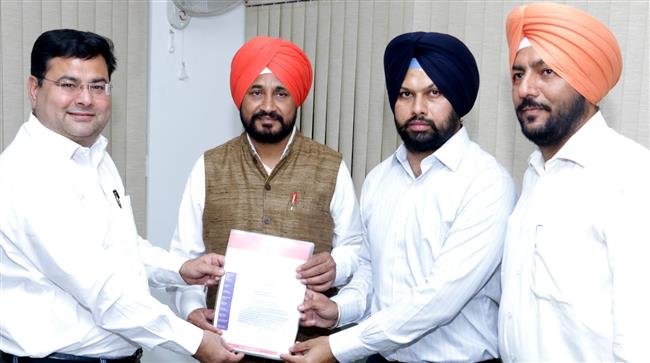 The two lecturers appeared to have equal qualifications and it was a tough decision for the Punjab Technical Education Minister.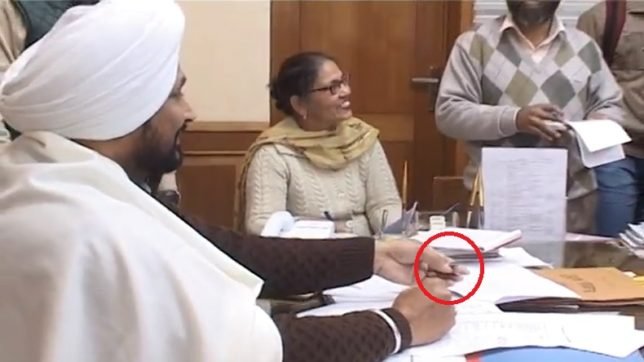 The minister's side of the story was that he saw equal merit in both and wasn't sure who to give the position.
These stations used to be sold. I broke nexus,called 37 candidates & alloted stations of their wishes. 2 boys of equal merits wanted same station & so they only proposed to do toss:CS Channi, #Punjab Technical Educational min on using coin for toss to decide posting of professors pic.twitter.com/1McOk7eidq

— ANI (@ANI) February 13, 2018
Here is the video:
Bizarre!!! postings in Punjab are decided by a "Toss".. while I thought there were no real life examples of probability ! pic.twitter.com/E2pPSBogJo

— MayankG (@15th_character) February 13, 2018