The Indian Union Minister Nitin Gadkari announced that the Indian Government will stop the water from from river ravi to tributaries in Pakistan. The decision comes as a response to the recent attack in Kashmir against Indian troops where 42 soldiers were killed.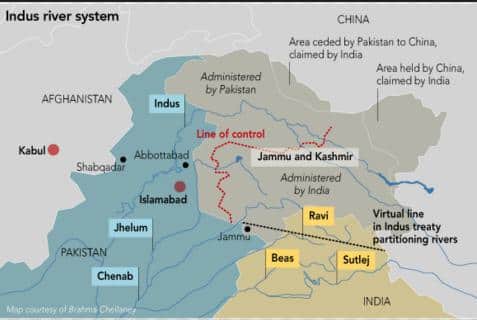 Details were issued by the Ministry of water resources, river development, and ganga rejuvenation board on how exactly the plan will be executed.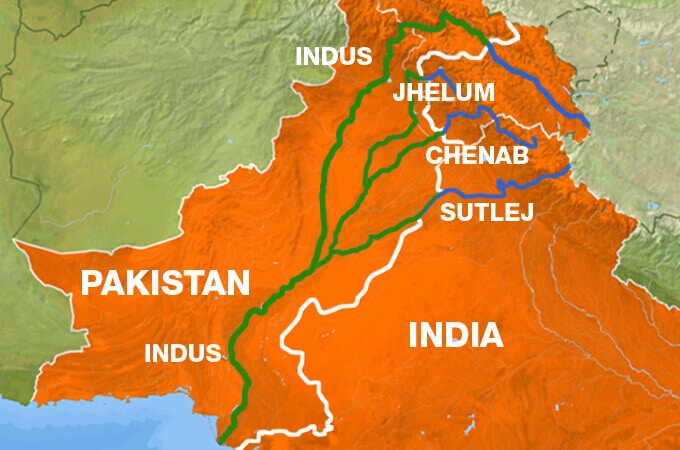 The treaty between Indian and Pakistan known as the Indus Water Treaty signed in 1960 states that the flow of water of the rivers Beas, Ravi, and Sutlej would be under Indian control while Pakistan would control the Indus, Chenab, and Jhelum.
http://img.en.eenaduindia.com/Article/201609291721123545_India-Pakistan-reach-out-to-World-Bank-on-Indus-Water_SECVPF.gif
The Pakistan Government stated it didn't have any concerns if India diverted water of the three eastern rivers.
The media in Pakistan reported that the Indus River Treaty allowed for water to be diverted and so it had no concerns about the issue.