Davinder became the first Indian athlete without a coach to reach the finals at the London games and now the first Indian to win gold in Javelin at the Asian Games 2018.
The tremendous accompphlishment of Kang is not being recognized because he was the only fearless athlete to speak out against the mistreatment of athlete by Indian Athletics department.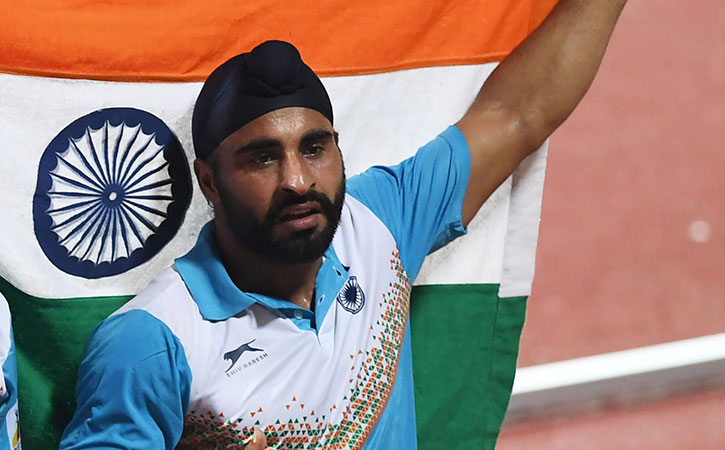 Davinder Kang had severely criticized the Indian Athletics for not supporting their athletes to succeed in international competition.
Despite not having a coach, he stunned the Indian officials after reaching finals in London. Davinder is from Jalandhar whose made the entire state of Punjab proud.