More than 300 kilometers from Patna, capital of Bihar Dalit settled villages are adopting Sikhi in large numbers.
The special districts of Nyanagr, Khwaspur, Prmanandpur, Manikpur and Mjltta Dalit village nearly 200 men and women who have embraced Sikhism.
In particular in Hilhai village there is a Gurdwara Sahib called Takht Sri Akal where hundred gather every weekend.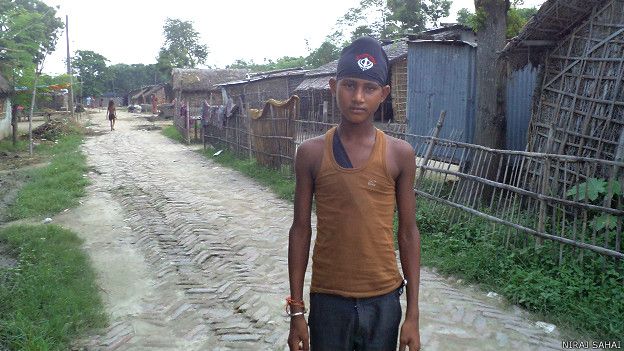 Narendra Singh saw it all happen in front of his eyes. He lived for ten years in Punjab stricken with poverty and racial discrimination and he wasn't accepted by the Khalsa Panth in Punjab.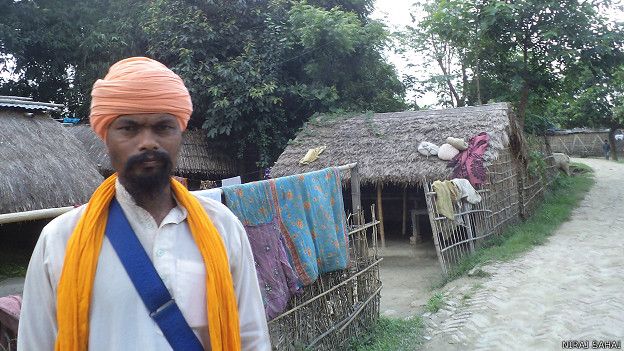 He than returned to his village and spread what he learned about the Sikh faith in Bihar. To his surprise, the locals accepted the faith introduced to them in the 80s and now they have carried it through to the third generation.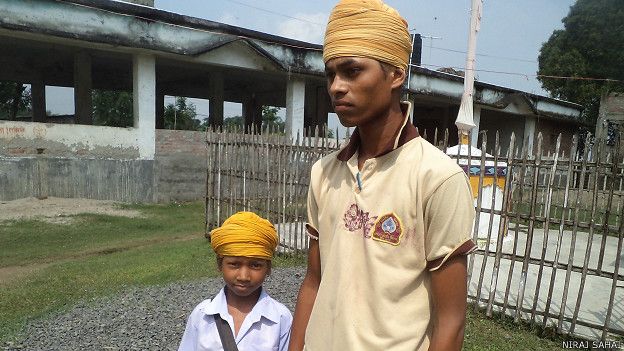 A Dalit turned Sikh from Katana Sahib Punjab, Khanna worked here for 35 years and said after he accepted the faith, he was opposed by the locals in Punjab and moved to Bihar.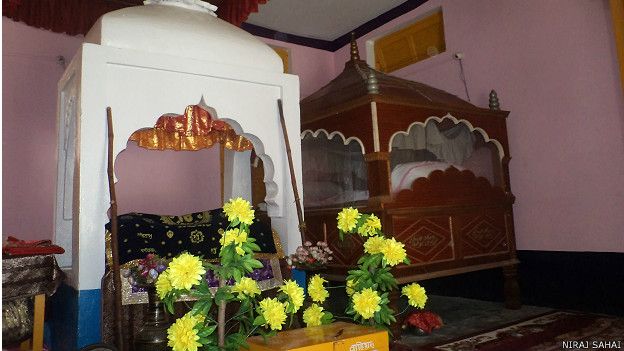 equal status
Parmod Singh says, "People doubted as first and opposed us but we embraced Sikhi."
Another Dalit turned Sikh Sanjay Singh says, "Sikhi stands for equality and is practiced daily with everyone eating together and on the same level."